Typographic jokes posters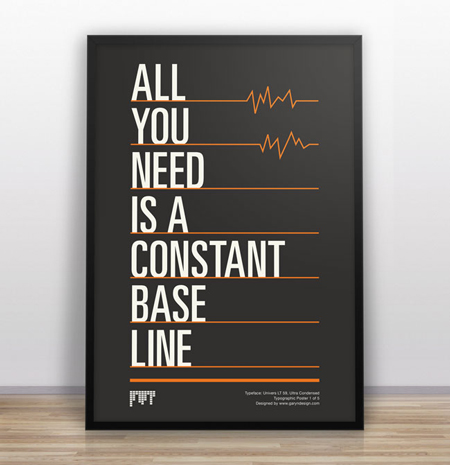 I'd love to get a couple of those posters to decorate my office. They were created by Gary Nicholson, an American graphic designer. Via I'm Just Creative.
I just love the design and they give me great ideas for other design projects like brochures, postcards, etc. I might even print unique business cards at UPrinting with designs inspired by these posters.