Random typographic inspiration
If you are skeptic about the importance of typography in good graphic design, these gems of inspiration should help to convince you.
A wonderful set of typographic playing cards.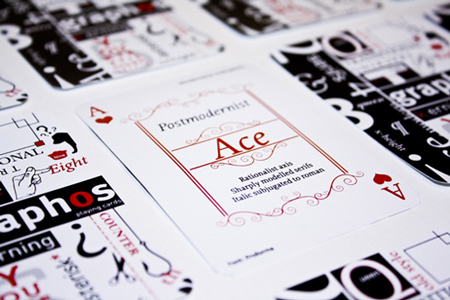 Discover his type words, really worth a look.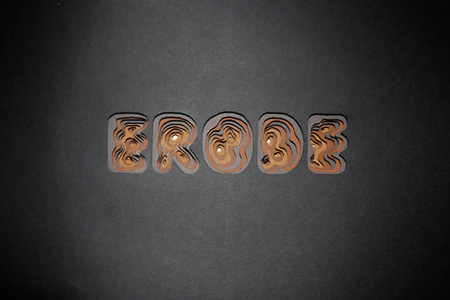 Old but still modern looking type layouts by Herbert Kapitzki.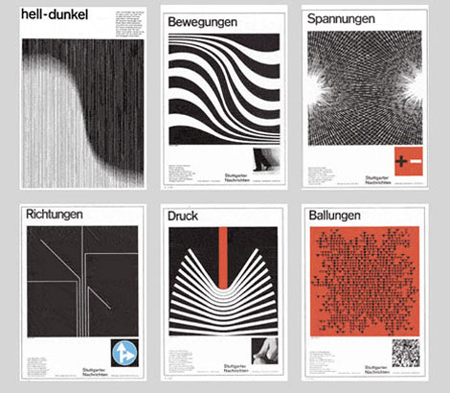 And the best about it is, they're all free!
A gorgeous type poster.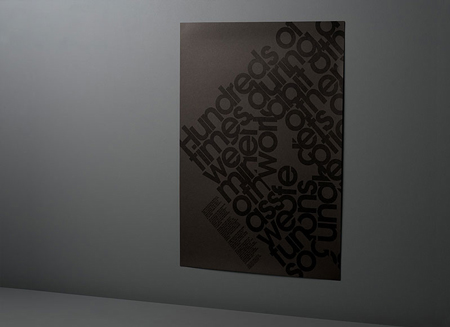 A beautiful gallery, type as art.
Cute typographic logo with a lovely color scheme.