A colorful typographic identity for Get Set festival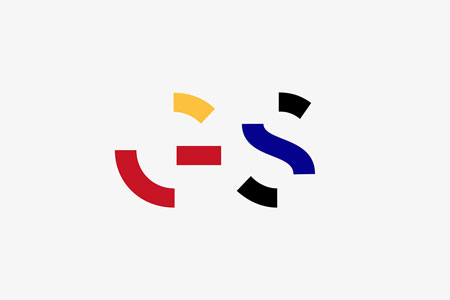 Based in Porto, Portugal, Get Set Festival is an event where creative people gather. It features conferences, workshops, and performances by creative individuals and studios.
The Festival organizers commissionned Epiforma to create the event's visual identity. The Portuguese graphic design studio took on it with bold colors and a creative use of type. Even with the letters of the logo partly covered, it stays surprisingly readable. The use of many bright colors in the identity helps to give it the look-and-feel of the creative environment the festival offers.