A' Design Awards & Competition – Last Call for Entries
If you didn't yet, it's the last moment to register for A' Design Awards. The competition, based in the beautiful city of Como in Italia, is an excellent opportunity for all kinds of designers to get exposure and recognition for their work.
If you happen to win, then you'd get even more benefits, such as award trophy, the annual yearbook, printed certificate in metal frame, award winners manual, free gala-night invitation for two people to the award ceremony, free participation and space allocation in the winners' exhibition,… and so much more. Make sure to check more information about A' Design Awards.
To register, you will have no problem as the awards as there are tons of highly focused categories. To mention a few, you participate in Good Industrial Design Award, Good Architecture Design Award, Good Product Design Award, Good Communication Design Award, Good Service Design Award, or Good Fashion Design Award, to mention just a few. To see all categories, please check out this page.
10 benefits of winning an award
If your work is worthy of an award, there are great benefits for you business in being awarded. First, you'll get to take part in an internationally recognized exhibition and be included in the yearbook that goes with it. You'll benefit from the PR and publicity efforts of the awards, as well as the world design rankings inclusion. But the best may very well be the gala-night, an amazing networking event.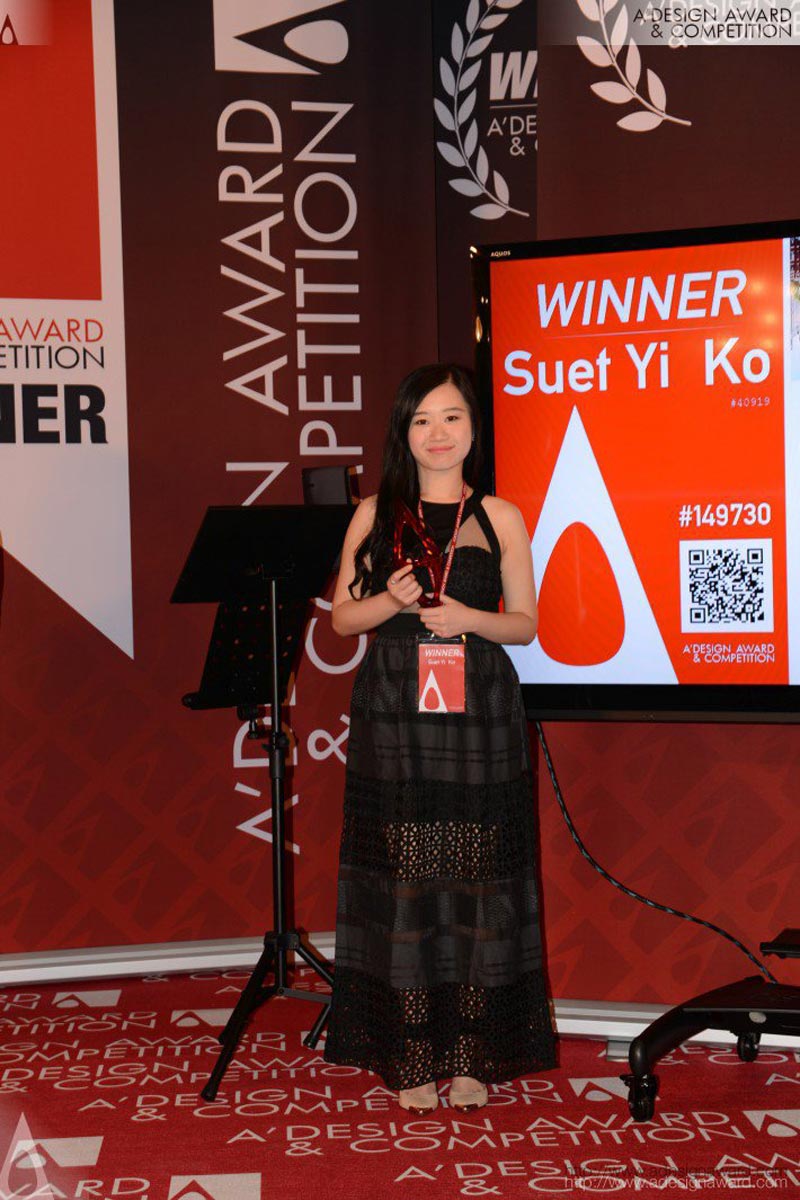 That's not all though, winners will also receive a winner kit, get competitor certificates and the jury's feedback notes. As if this wasn't enough, your products will get a scoresheet and be listed on sale.
The Jury
For 2016 – 2017 there are 83 Jury Members in total, composed of design professionals, press members and academics. For designers, it's good to know that the awards follow a strict peer-review process with anonymous voting and evaluation of entries. A' Design Awards also put a strong emphasis on the ethical process and ensures that there are no conflicts of interest possible.
Some of the winners
Curious about what could make you a winner, this is the kind of work that was awarded last year.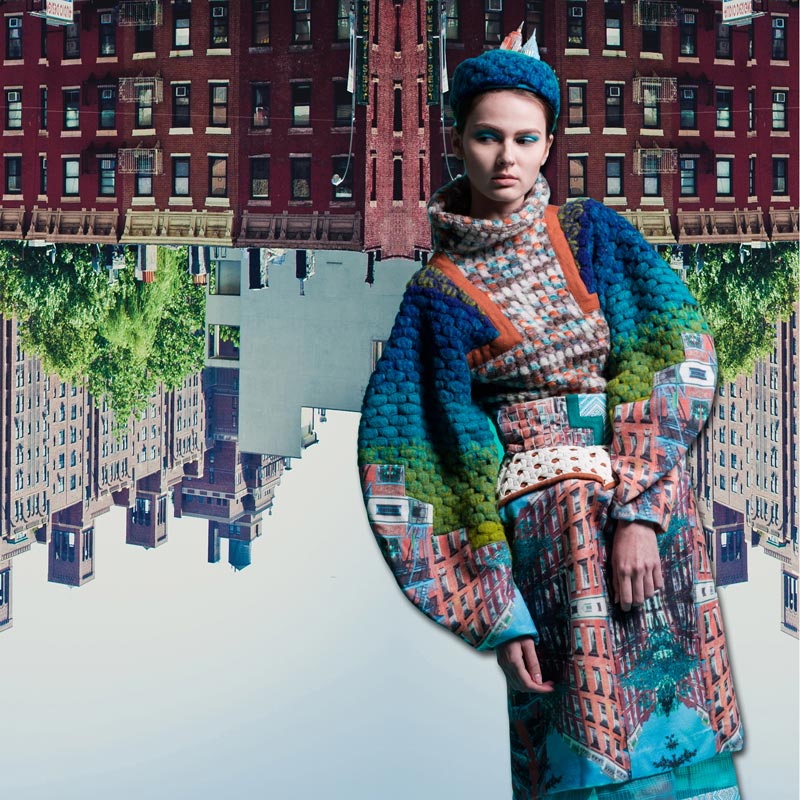 Improbable House by Suet Yi Ko.
Self Locking Knife Block by Dan Kulp.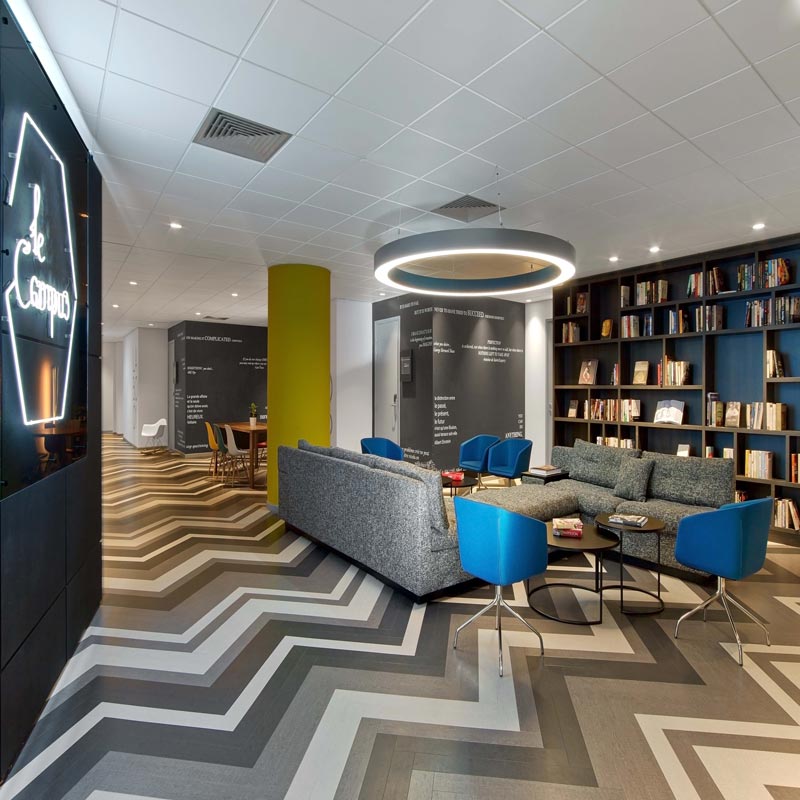 Le Campus by Therese Virserius.
Don't forget to register your work!
We could go on sharing great designs from the previous years for hours, but that's not our goal here. The purpose of this post is to let you understand that you could be among this year's winners if your work is good enough. For this, just register here.
You can submit your work until February 28, 2017. The resultst of the competition will be announced on Designer Daily, so this may be your chance to get your work featured here as well!