Lustig Elements: a 1930s font that was revived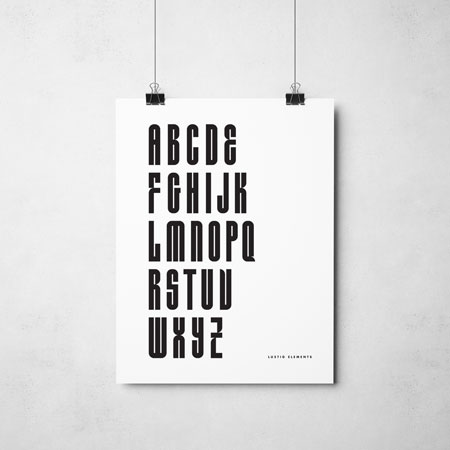 In the 1930s, a font called Euclide was designed by Alvin Lustig, one of the top American designers of the first half of the 20th century.
For the past 5 years, Craig Welsh and Elaine Lustig Cohen have been working on the adaptation of the font for both wood blocks and digital type. They are trying to release it through a Kickstarter project.