The May Bundle: Over 70 Fonts for just $29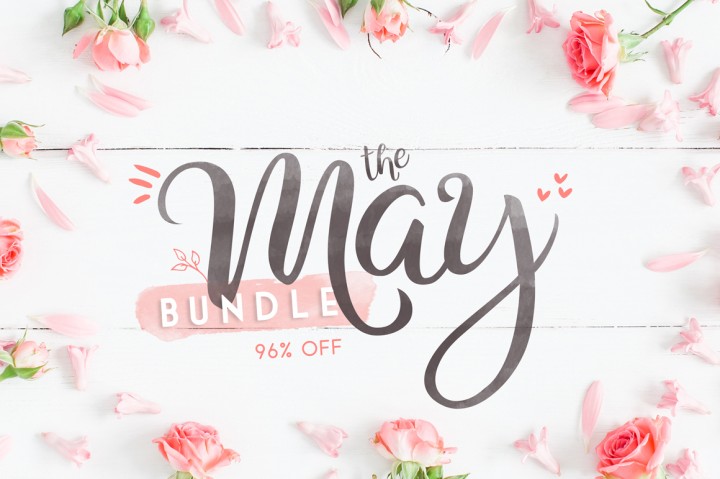 The month of May is coming to an end soon, and if you missed this impressive font bundle by our friends of The Hungry JPEG, it will be gone forever next month.
In the bundle, for just $29, you'll find over 70 high-quality fonts of all styles, pretty much a full font library for a ridiculously low price. We've included a preview of a few fonts here, but to discover all the typefaces available in the bundle, you should check out this page.
Get the font bundle for just $29!