36 Luxurious Fashion Magazine Fonts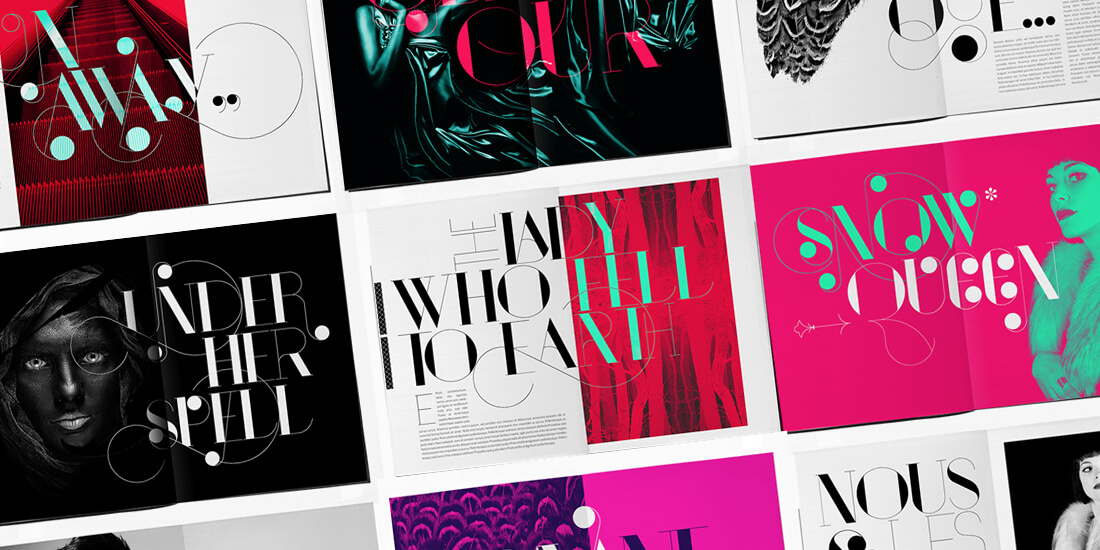 How'd you like to use some luxurious fonts that have been featured on some popular mainstream branding from Time Magazine to a Scrabble board game? Well, now you can thanks to this Luxurious Fashion Magazine Fonts Bundle. Made up of 3 unique font families – Port, Port Vintage and Bohema – this luxury-themed font bundle sports 36 unique typefaces, more than 1000 glyphs and a wide array of OpenType Features to help make your latest projects luxurious.
Highlights:
3 high-quality, professional luxury fashion fonts.
36 unique styles.
1000+ different glyphs.
Popular fonts used in mainstream – featured on Empire and Time Magazines, Doors biography, limited-edition Scrabble game.
OpenType Features – Alternatives, Ligatures.