A corporate identity proposal for Young Designers' Exhibition
Designed by Shih Shu-Hsien and Yu-Shu Chien, two designers from Taipei, this corporate identity is a proposal for YODEX (Young Designers' Exhibition) 2016. The graphic designers combined the art of Chinese calligraphy with a modern layout and perfect use of white space.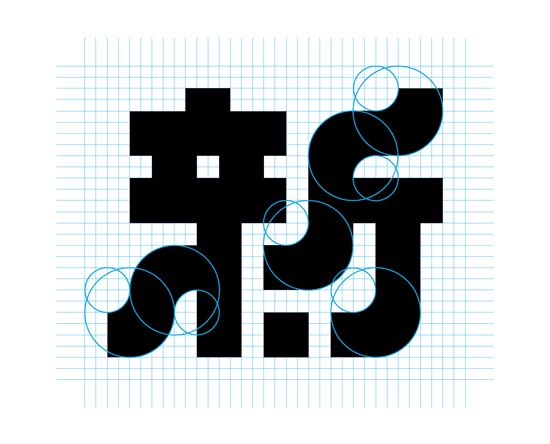 Above: an animated look at the optimization of the Chinese character's shapes.