Vercetti Regular: A Free Sans Serif With A Geometric Touch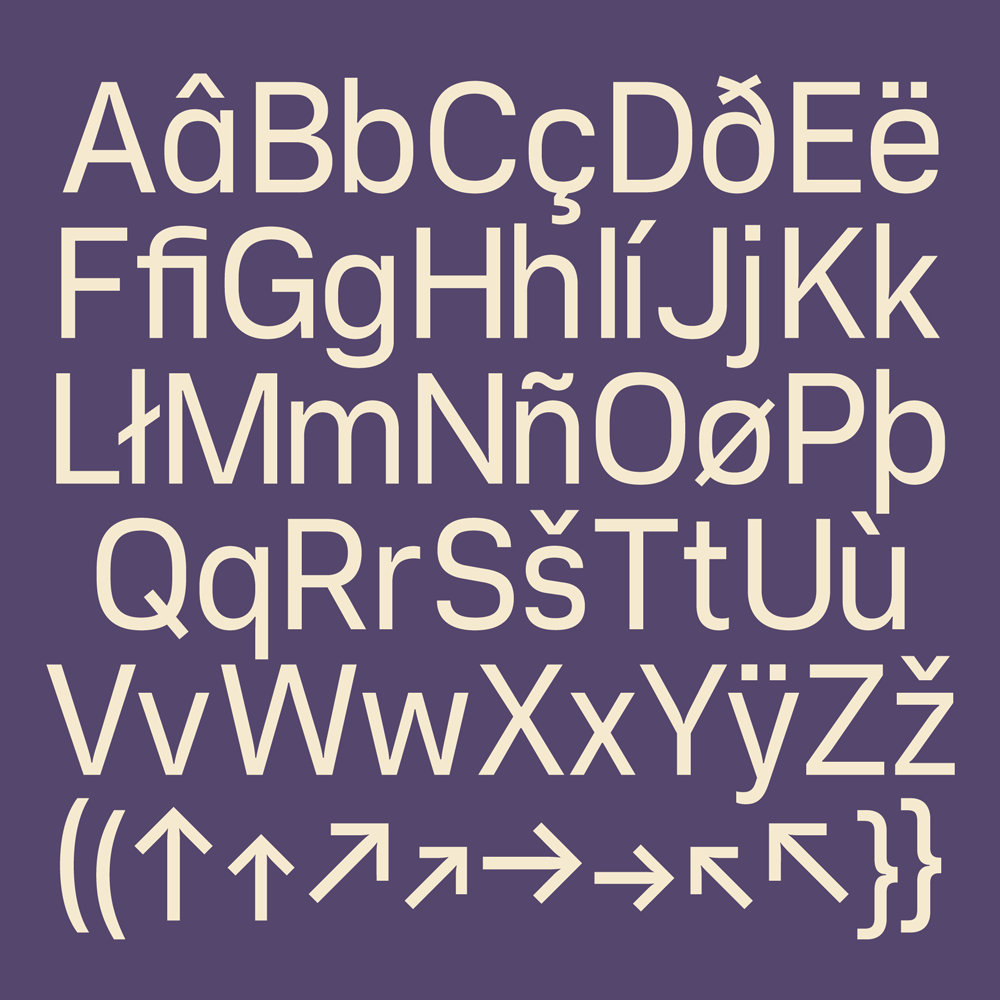 The Vercetti font is the result of a fruitful collaboration between Filippos Fragkogiannis, a Greek graphic designer and art director, and Richard Mandona, a Russian graphic and type designer. The project originated as a conversation that took place in April 2021 between the two designers. They went on to work on it remotely, regularly communicating and exchanging ideas, along with getting precious feedback from experienced type designers.
326 glyphs came out of this intense collaboration, enough to ensure full range of characters to anyone using it in a project. The quality of the font is also quite noticeable, as Vercetti is very versatile with a sest of OpenType features, including automatic contextual alternates, case alternates, tabular figures, and standard ligatures, alongside symbols, arrows, and circled numbers.
Visually, Vercetti's geometric touch is essentially expressed through the rectangular look-and-feel . It's highly legible even in small sizes, thanks to discrete ink traps and balanced proportions. Vercetti will blend in any project, such as editorial design, branding, or advertising. It is also perfectly suitable for letterheads, website design, packaging, posters, and short texts.
Download Vercetti for free on Filippos Fragkogiannis' website, the typeface was published under a License Amicale.