Wavefont & Linefont: Non-Text Variable Fonts To Render Data
Google Fonts recently released two variable fonts that are not made for writing, but to render data. This comes very handy for graphic and web designers who want a quick way to render data without the need to draw the graphs. You can download both fonts from here.
Wavefont
Wavefont has a Weight, Round, and Vertical Alignment axes to render waveforms, spectrums, diagrams or bars. See the demo here.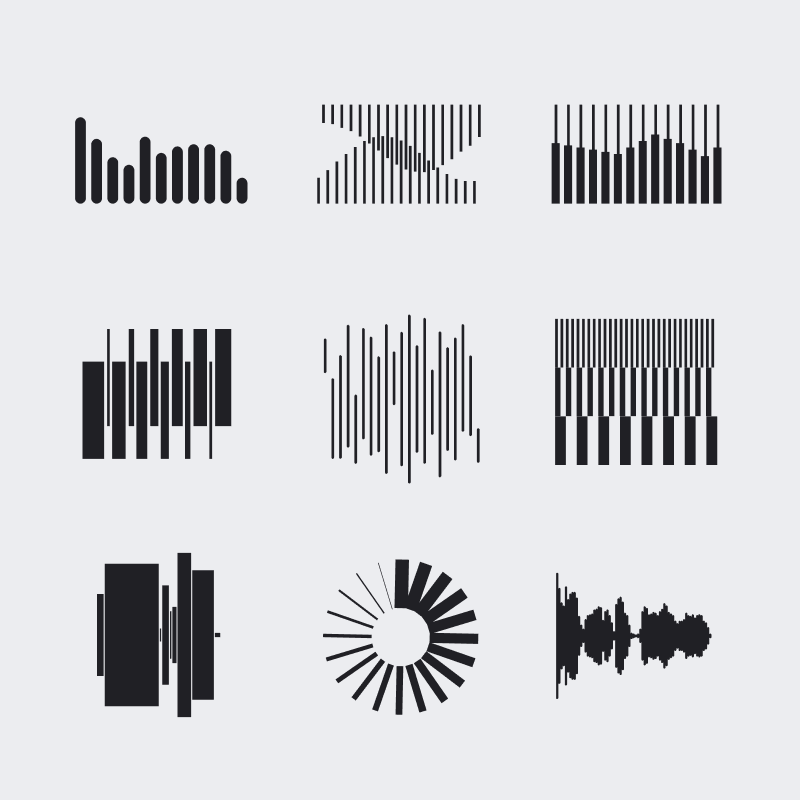 Linefont
Linefont has a Weight and Width axes for rendering small to medium-scale line charts. See demo here.