Mini Font Bundle: 3 Fonts for only $9!
Another good opportunity to build up your font catalog with this font bundle. You'll get 3 fonts of different styles for only $9 instead of $30.
The fonts included are the following:
Ohio
A western type font with a letterpress look-and-feel.
Stilts
A goofy-looking font that comes in two weights.
Narwhal
A wide all-caps sans-serif font.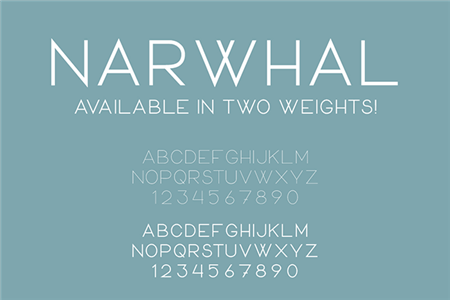 You can get the bundle here.